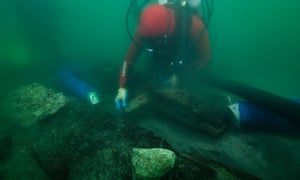 In the fifth century BC, the Greek history specialist Herodotus visited Egypt and composed of surprising waterway vessels on the Nile. Twenty-three lines of his Historia, the antiquated world's first incredible account history, are dedicated to the unpredictable portrayal of the development of a "baris".
For quite a long time, researchers have contended over his record in light of the fact that there was no archeological proof that such ships at any point existed. Presently there is. A "fantastically safeguarded" wreck in the waters around the depressed port city of Thonis-Heracleion has uncovered exactly how precise the antiquarian was.
"It wasn't until we found this disaster area that we understood Herodotus was correct," said Dr Damian Robinson, executive of Oxford University's inside for oceanic paleohistory, which is distributing the unearthing's discoveries. "What Herodotus depicted was what we were taking a gander at."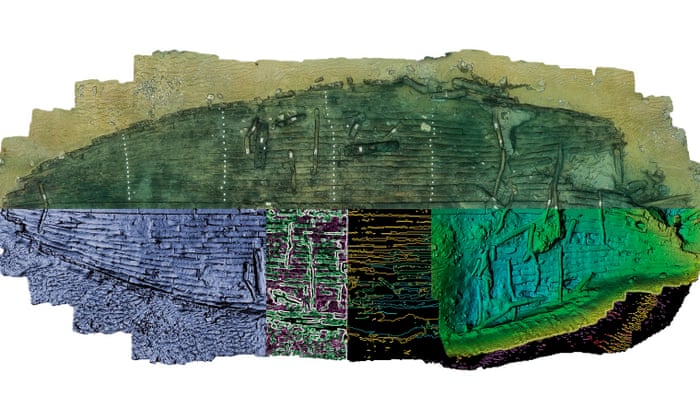 In 450 BC Herodotus saw the development of a baris. He noticed how the manufacturers "cut boards two cubits in length [around 100cm] and orchestrate them like blocks". He included: "On the solid and long joins [pieces of wood] they embed two-cubit boards. When they have constructed their ship along these lines, they extend shafts over them… They obturate the creases from inside with papyrus. There is one rudder, going through an opening in the bottom. The pole is of acacia and the sails of papyrus…"
Robinson said that past researchers had "committed a few errors" in attempting to decipher the content without archeological proof. "It's one of those puzzling pieces. Researchers have contended precisely what it implies for whatever length of time that we've been considering pontoons in this insightful way," he said.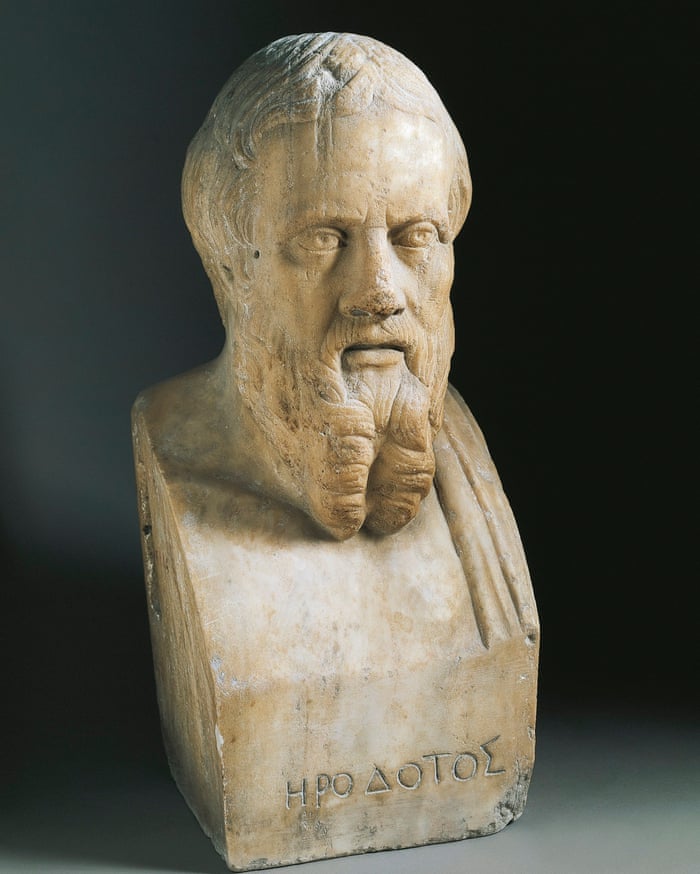 Be that as it may, the uncovering of what has been called Ship 17 has uncovered a huge sickle formed body and a formerly undocumented kind of development including thick boards collected with joins – similarly as Herodotus watched, in depicting a marginally littler vessel.
Initially measuring up to 28 meters in length, it is one of the primary extensive scale antiquated Egyptian exchanging vessels ever to have been found.
Robinson included: "Herodotus depicts the water crafts as having long inner ribs. No one truly realized what that implied… That structure's never been seen archeologically. At that point we found this type of development on this specific watercraft and it completely is the thing that Herodotus has been stating."
About 70% of the body has endure, very much protected in the Nile residues. Acacia boards were held together with long join ribs – some nearly 2m long – and attached with pegs, making lines of 'interior ribs' inside the body. It was directed utilizing a pivotal rudder with two roundabout openings for the controlling paddle and a stage for a pole towards the focal point of the vessel.
Robinson stated: "Where boards are combined to shape the structure, they are generally joined by mortice and join joints which attach one board to the following. Here we have a totally one of a kind type of development, which isn't seen anyplace else."
Alexander Belov, whose book on the disaster area, Ship 17: a Baris from Thonis-Heracleion, is distributed for this present month, proposes that the disaster area's nautical engineering is so near Herodotus' depiction, it could have been made in the very shipyard that he visited. Word-by-word investigation of his content exhibits that pretty much everything about "precisely to the proof".